Youth — Metro
In different churches youth ministry is seen differently. In some churches young people are meeting in small groups, in other places they are youth group evenings or informal events, in other places they are really serious services. Metro has something from everything.
The word "metro" is an acronym of Music, Gospel - Your Reality on Tuesday. Music is not the only one, however the most common type of worship. Gospel is the only unchanging truth in this changing world. We have taken these two things as the basis so that we could tell and show young people in an understandable way what it means to be a follower of Jesus Christ. We can do it in different ways. Every Tuesday is different from another. We invite people from different walks of life and ask them how it feels to be a Christian in their community. Some Tuesdays are wholly devoted to music and worship. On other occasions we invite preachers and musicians from various churches or gather around the table and discuss current topics. We drink tea, laugh and eat snacks together.
Metro essence is the young people, who allow Metro ministry to be a part of their life. We meet for picnics, go to the cinema, go on a cruise to Stockholm or play volleyball on the beach in summer and in have a snowball fight in one of Riga parks in winter. In autumn we place candles by the Riga Castle and sing the Latvian national anthem and drink tea. In spring we play Ligretto* in Old Town Riga outside cafés. I use "we" so much not because we are prideful and self-glorifying but because we are ourselves. God gives us dreams, ideas and plans, which by His mercy we dare to realize or at least strive for them. Everyone has a chance to come and have a look who we are and who is this God who shapes and unites us. And everyone has a chance to become a part of Metro. There would not be us, Metro or anything without God. He is, so we can be! :)
*Exciting card game that tests your speed and reaction.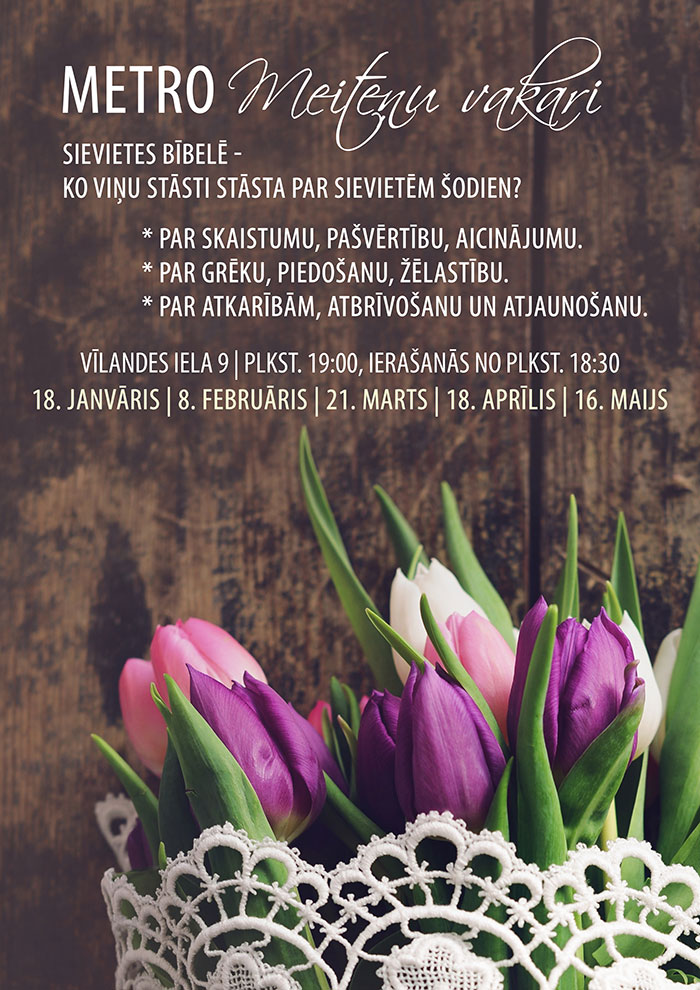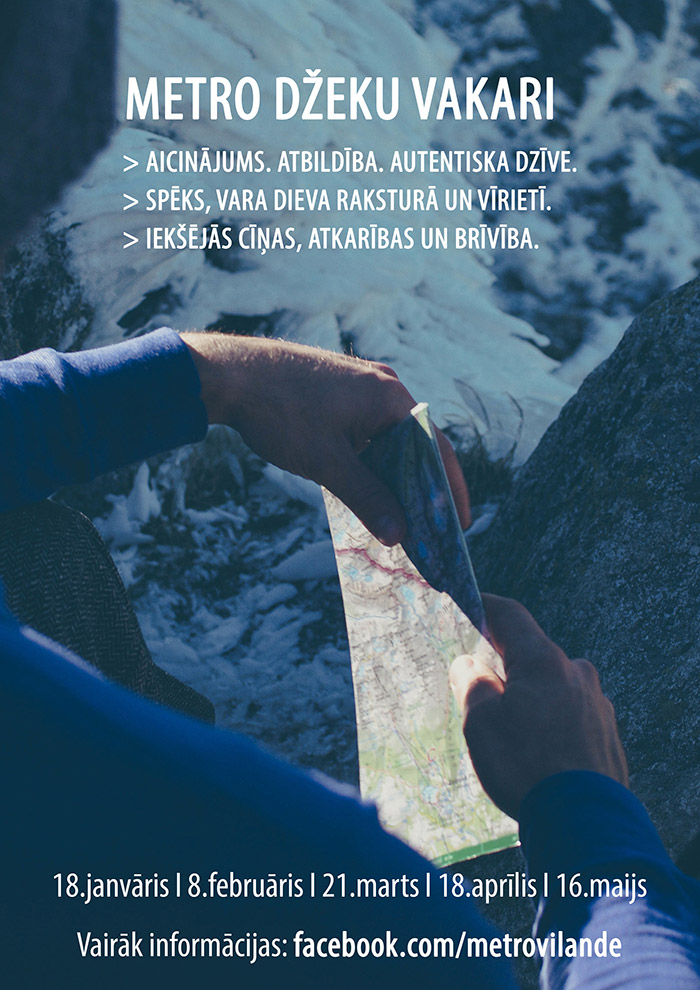 Please get in touch with ministry leader to hear more: